Welcome
Shah Piles Fistula Hospital was set up on the 3rd of January, 1982. Since the day the father-son duo; Dr. Devendra k shah and Dr. Niket Devendra shah has been providing the society with their capabilities and extraordinary vision in the field of Proctology.
The hospital has treated more than 1.5 lac patients over the years suffering from a spectrum of diseases which include Piles (Masa\Babasir), Fissure(Wadhiya), Fistula (Bhagandar), Pilonidal sinus, Rectal polyp and all other problems related to the anal canal.
Recognized by the Central Council of Indian Medicine(CCIM), Shah Piles Fistula Hospital is the most authentic hospital for teaching as well as research. Every year the number of students from India as well as abroad are trained in the field of Proctology at the hospital. Several camps are conducted in rural places and major cities, in collaboration with charitable trusts like Rotary and Lions.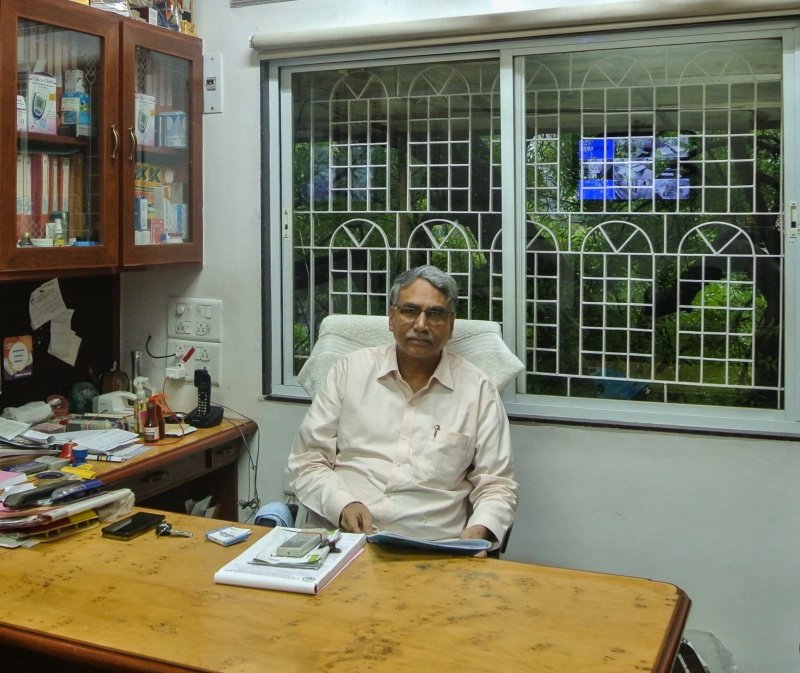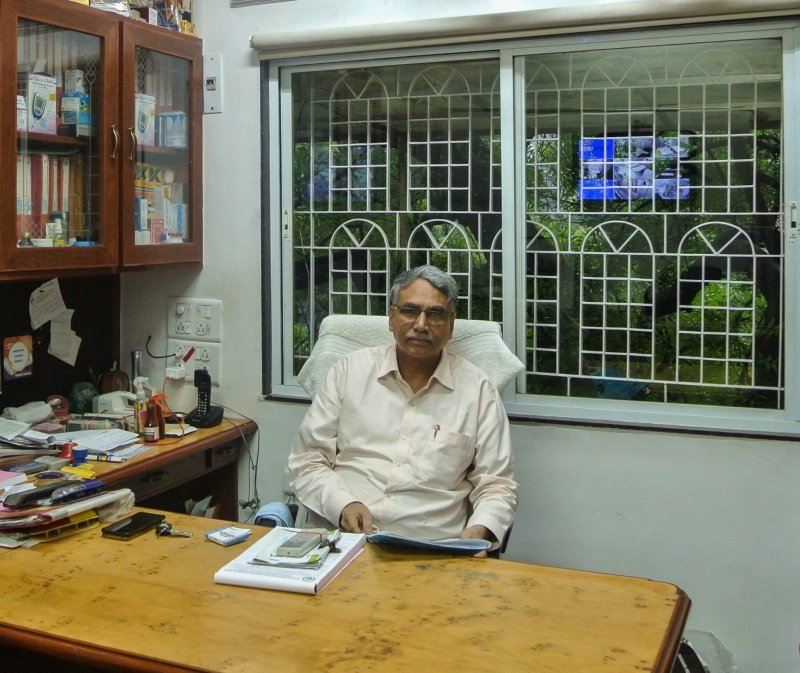 Why us?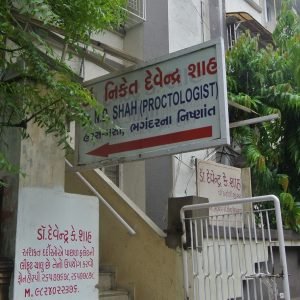 The vision of Shah Piles Fistula Hospital is to serve the people suffering from the most common heath problems related to Anal Canal. The hospital has been brought to action to serve the society.
Benefits
24*7 availability of doctors.
An expert team of Proctologists and notable surgeons of India.
Homely treatment with all the latest technology to avail fruitful results.
Painless Surgery according to patient's health conditions.
Minimal or No pain after the surgery.
No chance of recurrence of the disease.
Daycare hospitalization and Indoor facilities for patients as well as relatives.
No damage to Anorectal ring, Thus the patient can normally pass the stool after the surgery.
Mediclaim facility available.
Meet Our Doctors
Dr. Devendra Shah

Dr. Devendra Shah is in an active practice as a consultant Proctologist

Dr. Niket Shah

Dr. Niket Shah is young, dynamic and experienced in the field of proctology.

Dr. Bhavesh D. Gheewala

Dr. Kuntal G. Shah
Awards and Recognition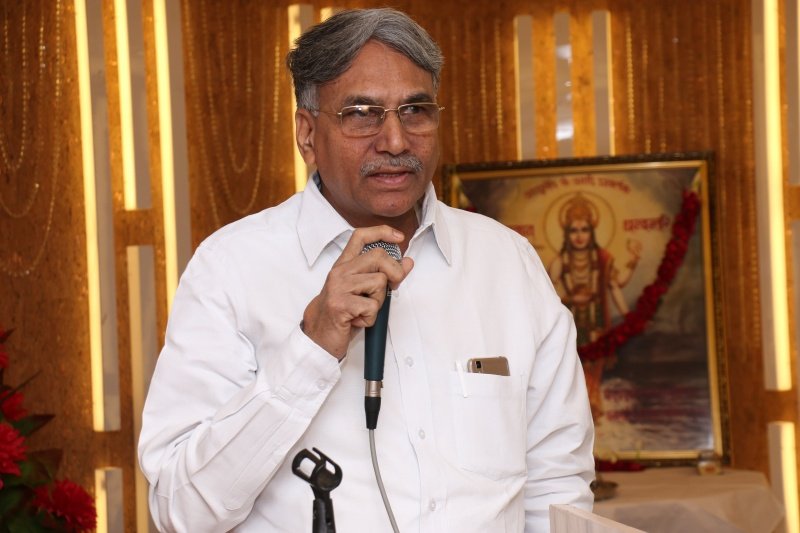 Recognition by CCIM ( Central Council of Indian Medicine)
Best teaching Institute to gain expertise in the field of Proctology by R.A.V. (Rashtriya Ayurveda Vidyapeeth)
Recognized as the hospital with the most authentic and expert treatment facilities by Gujarat Ayurveda Sammelan
Participation at various international Summits, Expo, Seminars to gain maximum knowledge about the field of Proctology